Get drenched in the what's and the how's when it comes to water. KangenWaterHQ – Ways and Means will show you the different methods and approaches that you can do to improve the quality of your drinking water. KangenWaterHQ – Ways and Means will also showcase how you can elevate your drinking water experience.
The what's and how's of water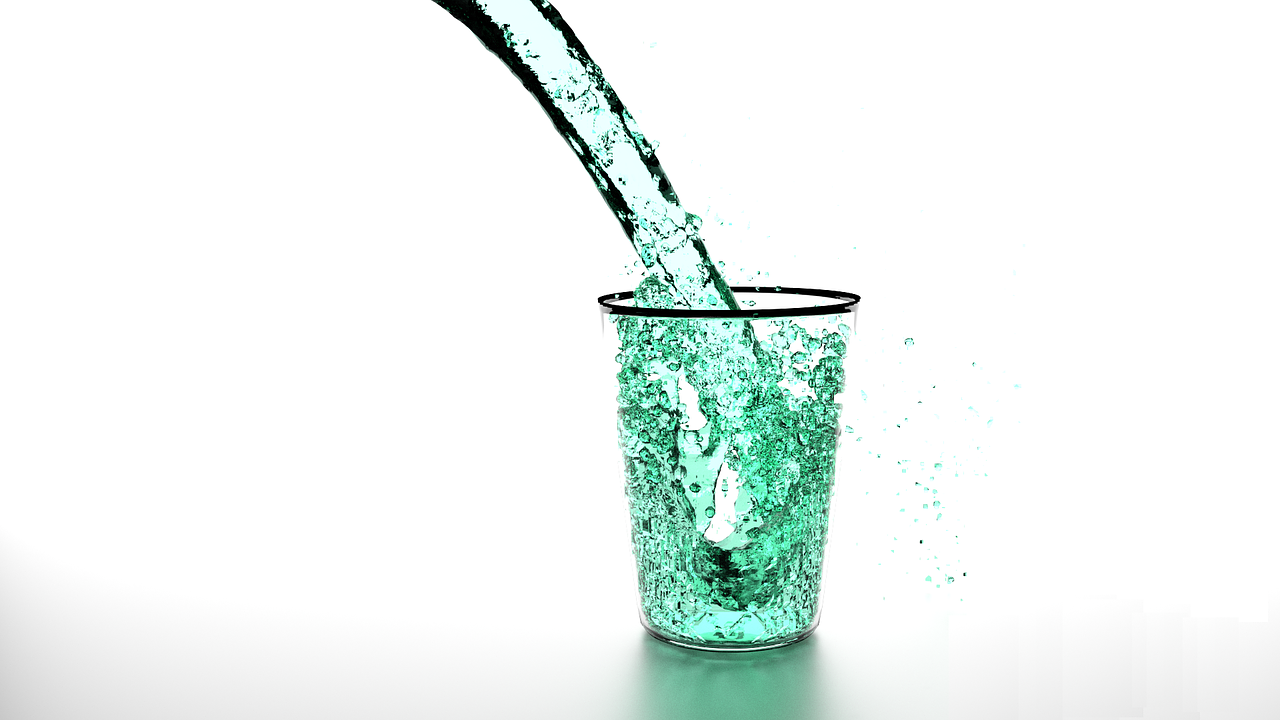 When did drinking water ever become such a complicated thing to do? Isn't it just a simple fill-raise-drink-repeat thing?
But, if you value so much the importance of water in your life, you would want to get to know all the what's and the how's of water from its source, distribution, the process of improvement, treatment, disposal and reusing.
The need to know more about water
There are things that go beyond just knowing about water and its benefits. You also have to know what needs to be done to improve the quality of water. You also need to know how water impacts lives, countries, different businesses and industries – the world in general.
This need-to-know perspective not only informs you but takes you in more deeply. The more that you know about water, the greater your commitment will become in conserving and protecting this valuable element that we survive on.
Taking water to its full potential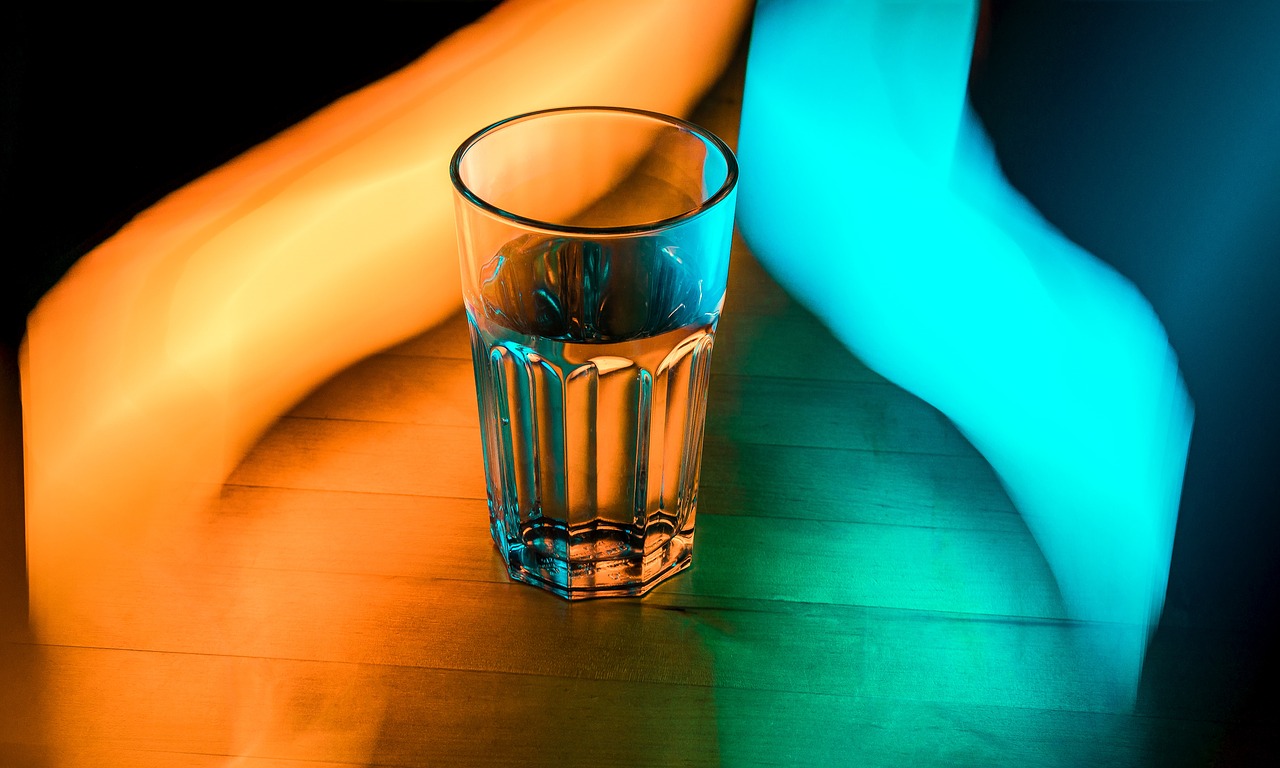 The ways and means that will be discussed will touch on various aspects on water such as supply, the elements present in drinking water and others. The intention really is to efficiently and effectively improve the quality of water. This means that there are a lot of ways for you to do to get that degree of quality to sustain your basic need of hydration.
Topics will include but not limited to:
What are the other elements present in water
What are the benefits to people of each of these elements present in water
How to conserve and preserve water
What is the molecular makeup of water
How water works
How water benefits people
What are the latest trends
You will get step-by-step procedures on the whats and hows of water so that you yourself can improve the quality of water without resorting to capital intensive measures to do just that.
Don't allow yourself to be at a loss of important information and data about water and how to further improve its quality. Don't be too confident that you already know a lot. There will always be a thing or two about water that you do not know. And, as it evolves you must also be kept abreast of new developments that will serve as your reference to keep the quality at world standard.
Read our top blogs from KangenWaterHQ – Ways and Means and we will ensure that you don't get left behind:
If you have questions regarding KangenWaterHQ – Ways and Means, please feel free to
contact us
!